We Specialize in High Risk Merchant Account Placement
We have made High Risk Merchant Account Placement our primary focus of operation since the mid 1990's. We offer myriad other solutions and services for the payments processing industry as well.
Global Card Payment offers everything from check processing services, ACH, ATM Machines, US Domestic Accounts, and payment gateways and services.
Low Rates - Volume Tier Discounts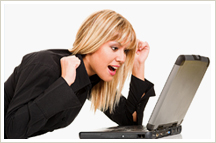 We reward our parnters with a low upfront rate and the ability to receive an even lower rate based on transaction volume.
We strive to be a true partner with your business to make sure that you are getting the absolute best service at the absolute best rate possible!
Available Services
HIGH RISK ACCOUNTS
Our specialtyis finding the right home for you processing needs - we can and will place any High Risk Category!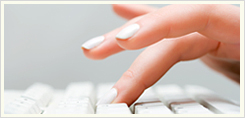 CHECK 21
ACH PROCESSING
GATEWAYS
VIRTUAL TERMINAL
IN STORE TERMINAL
FAST DEPOSITS